2. What make you to Sonic? 

 I started Tri because I don't understand why my boyfriend need to train with brunch of crazy people 3 times a week 7 years ago. And cannot dine with me 3 times a week. Call me at the very early morning on Sunday say "I Cross the line" while I was asleep with messy hair and figuring out what's that line for. I like to know who drive him Crazy!!!
3. What are your triathlon goals? 

To shine on my race day! To realizing the potential inside myself and be the best I can be. Given it everything I can. 
4. Favorite training spot in HK? 
5. What is the most embarrassing thing to happen to you in a race? 

I was having cold and fever and still insisted to race in Osim Tri in Singapore 2005. I made it to the run and hyperly cross the Finish line. The official gave me a sticker and tell me you are the first women cross the Finish, the TV crew was shooting at me and I have no ideas why? And obviously I made a mistake I only ran for one lap instead of two due to the medicine effect! So embarrassing! 

6. Any racing or training tips? 
"Best result is always comes with consistent training"- Mark Allen!  

Be Focus and Say cheers on the road with your mate or people who suffer need your support! It translate the energy to yours too!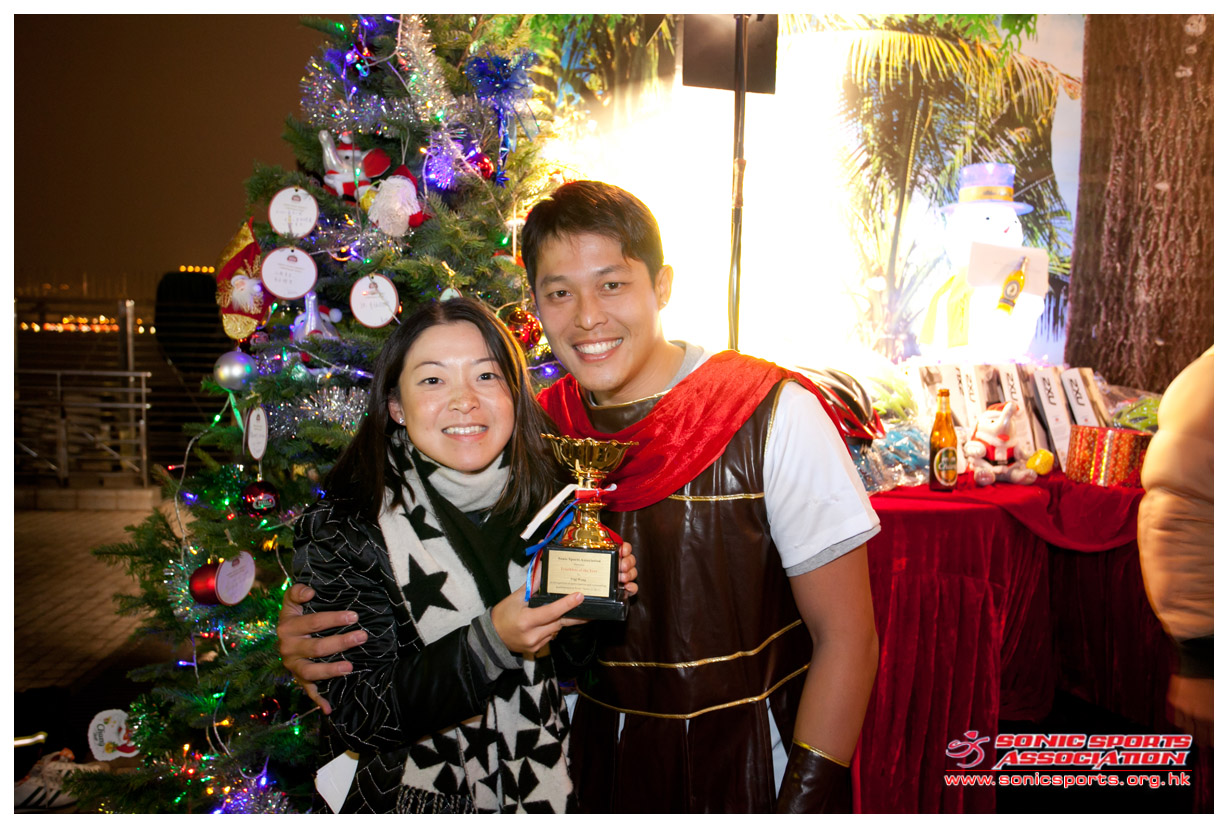 7. What is your motto? 

Shoot to the moon, even if you miss, you will land among the star:) 

Give out, but don't give up! 
8. who is your inspiration in life and why? 

9. other interests / sports besides triathlon? 

Travel, Fashion, Movie, Music, Food! 
10. daytime job? 

I'm in charge of the Architectural and Interior design of projects at a property developer firm and service apartment.
11. do you like partying? 

Except with very good tunes and DJ.
12. Favorite hang-out place in HK? 

Cruise out to the island, or everywhere by the beach.
13. Nationality? 

Obviously Chinese


14. Little-known fact about you?

15  Describe yourself with one word or a phrase and explain

16. Are you on any social networking like Facebook, Twister, LinkedIn etc?
Yes, all.