Rainy day is about computer works. Many update on the web this time.
First of all, the Aquathon series race 4 was successfully done on 23 July in Plover Cove, that was the hottest day of this summer as indicated by our traditional chinese calendar! By the "encouragement" of coach Kenneth, many Sonicians returned to the race and finished in one good piece in the heat condition. The result of our new members was also remarkable. Michal Bucek from Slovakia gives new surprise on 25-29 male age-group, won the race in 28:37mins and he is just 25yrs old. Neil Anderson from London joint the competition and placed 4th in male 30-34 age-group. On the girl side, the debut of Ada Au placed 4th in female 20-29 age-group and she's definitely a new sonic girl power.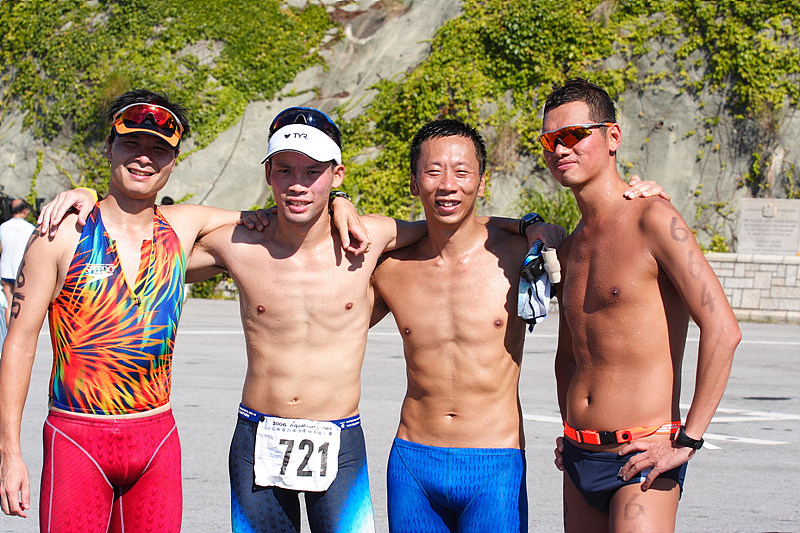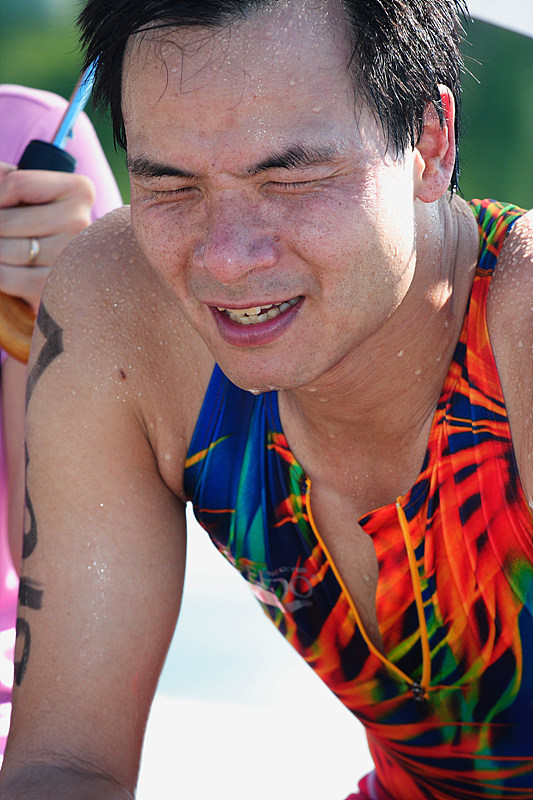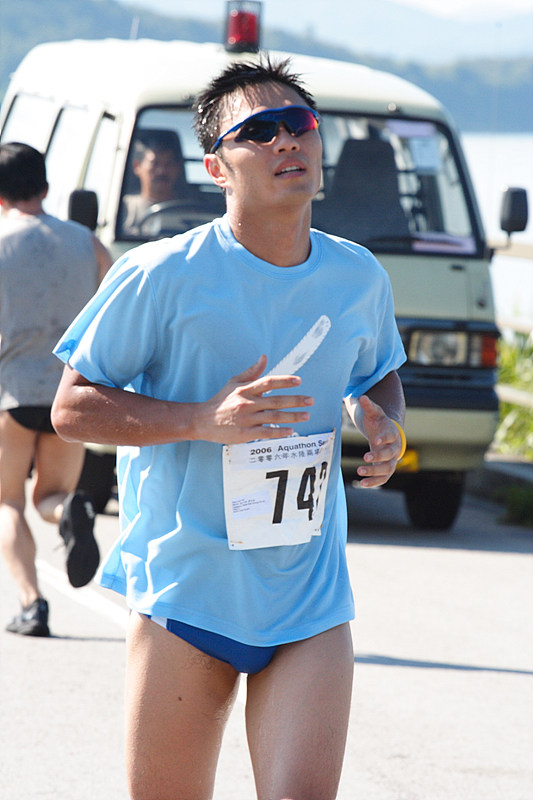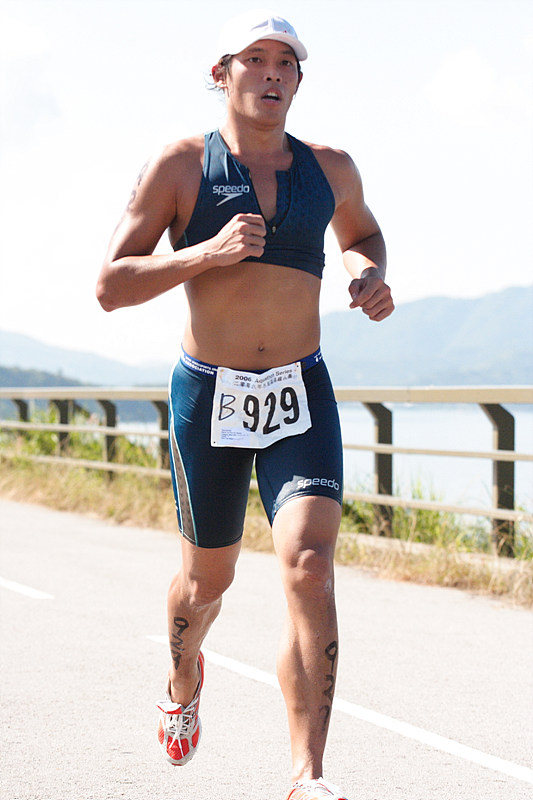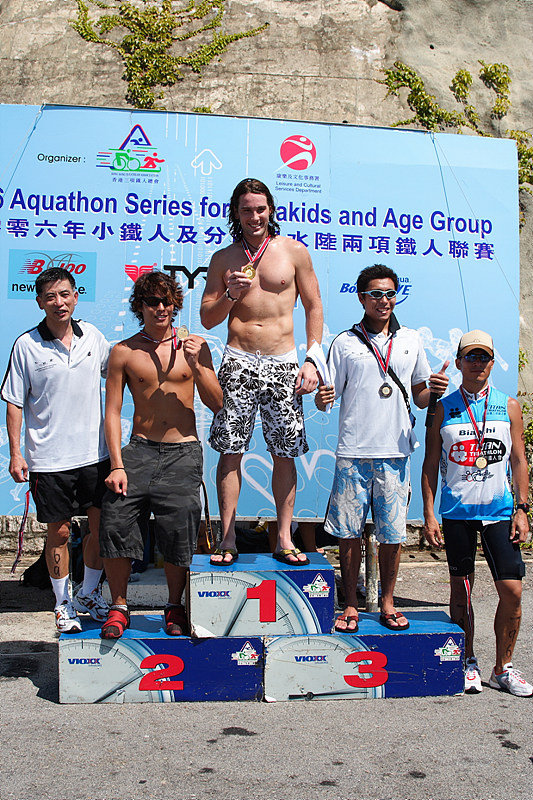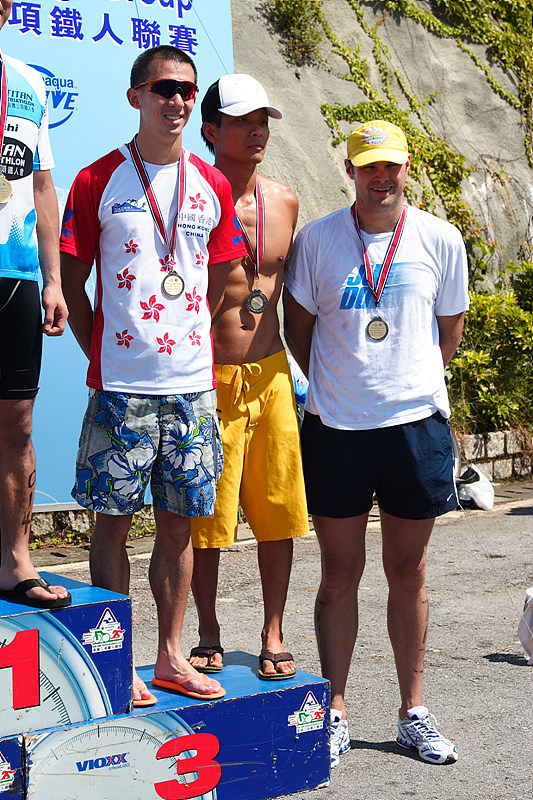 In the meantime, a lot of race report and members sharing had been updated in Report section, it includes the race report of Taipei half-marathon and Orange Country Marathon in US by Nurse Tak; San Remo ITU European cup in Italy by Andrew Wright; also Italy, but it's cycling trip by Edwin Chiam; A journey about three Sonic guys escaped from the aquathon race and cycling in Southern Lautau Island; Deep Water Bay Open water swim by Charles Hui, the race pictures were covered in fit! HK Magazine! The magazine is free monthly distributed and it's about Sports, fitness and health in Hong Kong.
At least, some links are included for Victory Cycling workshop, Ricostretch, fit! HK magazine and Revolution-Asia.